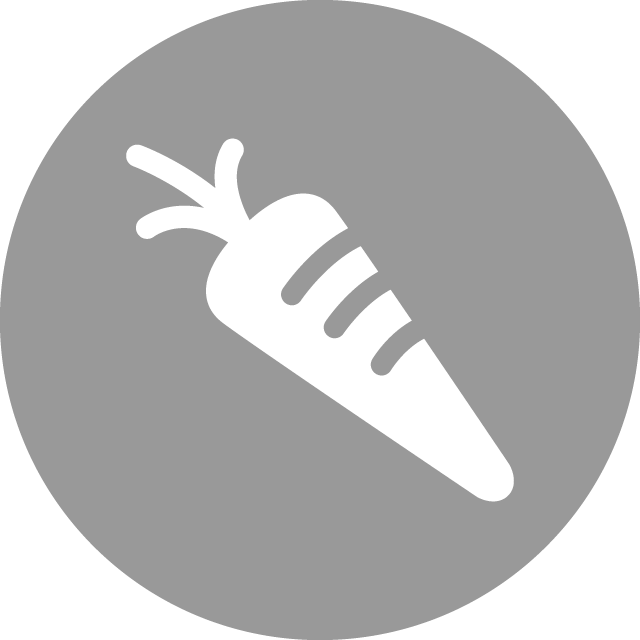 Your mom was onto something when she told you to eat your vegetables as a kid! Chock full of all the good stuff to help you live longer, stay healthier, and fight disease, aim to eat 3-5 servings of veggies per day.
Shine has hundreds of well-being actions
Learn more about how Shine, powered by JouleBug, helps make your everyday habits better.
Prefer a human touch? Our friendly representative can show you how Shine can help you.